Cover Page for main part of website
This is the main cover page for the rest of this website. You are welcome to explore all the galleries and photo projects.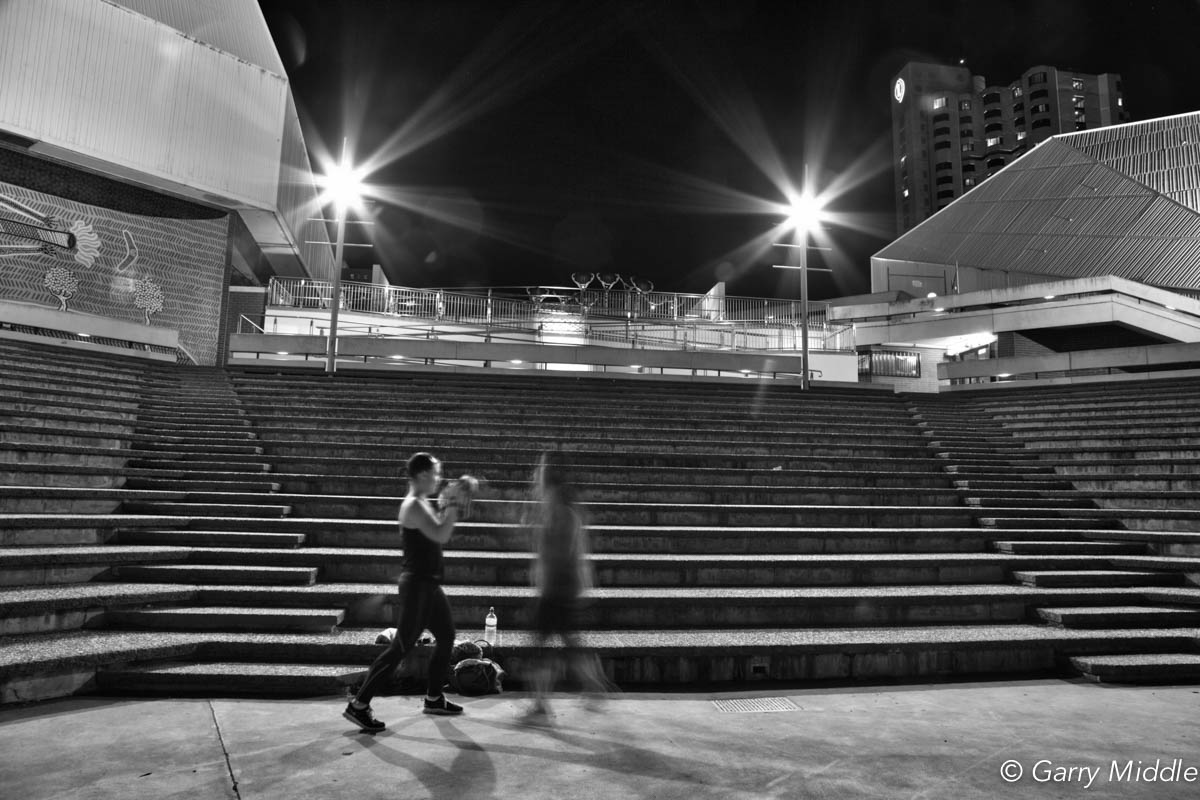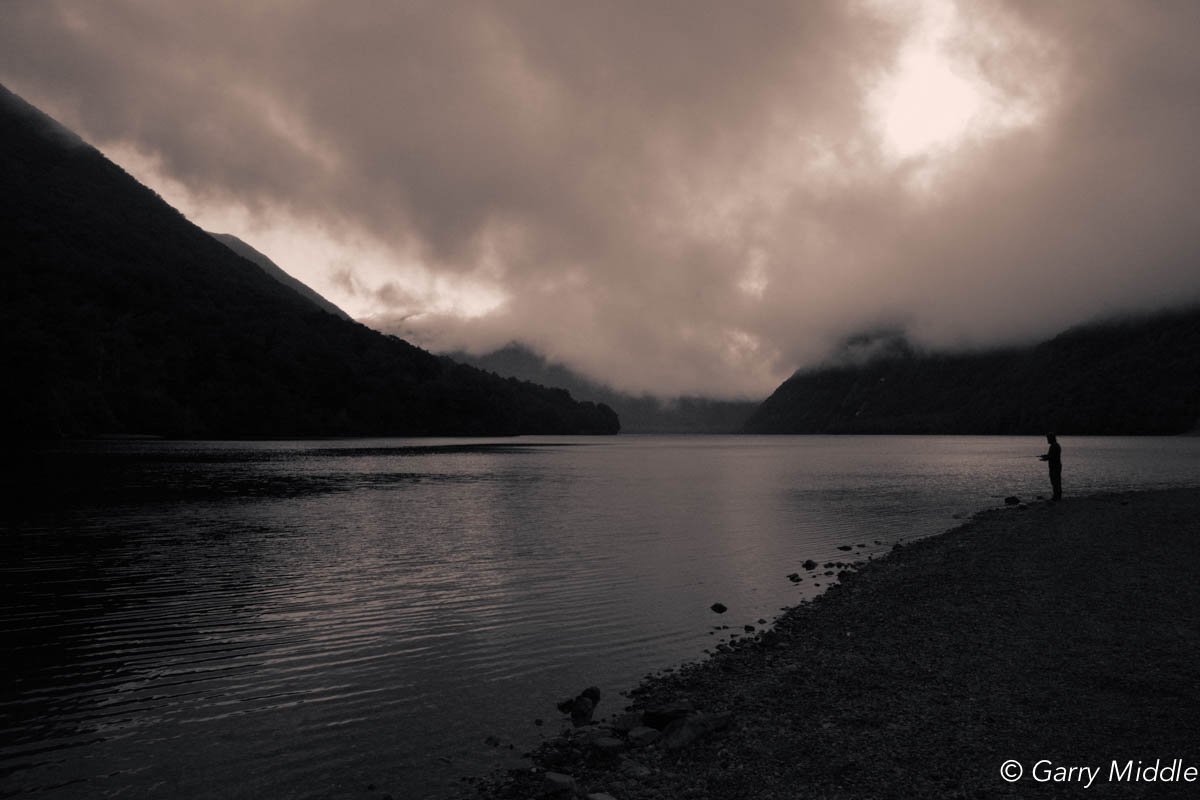 Latest additions
In "Current Projects" a photo shoot I did on Cockatoo Island, Sydney Harbour. In "Photo Projects" a photo shoot of Cinque Terre, five villages on central west coast of Italy
Overview
Hi and welcome to the main part of my website. My photographs follow five themes:
In general, my photos are black and white, but I use colour where it is essential to the shot. In these cases, I use either full colour or toned down colours.
I also have a photo project page. I have called these projects photo walks as they are primarily shot when I have walked around a city or walked along a coastal track.
I've have a active Blog - titled "Current Project" - where I will post new themed photos. The latest one is about Cockatoo Island, in Sydney Harbour.
You can click on the images and links below to go to the specific galleries. As always, I retain copyright of all photos on this website.
You are welcome to download the low resolution versions of the photographs shown on this website for non-commercial purposes, but please acknowledge this website as the source, and Garry Middle as the author. Please do not edit out the watermark.
Purchase
Should you wish to use photographs for commercial purposes, or you wish to purchase higher resolution versions, please contact Garry via email to discuss purchase arrangements and pricing. You can get more details from the Commerce page on this website.
Latest additions